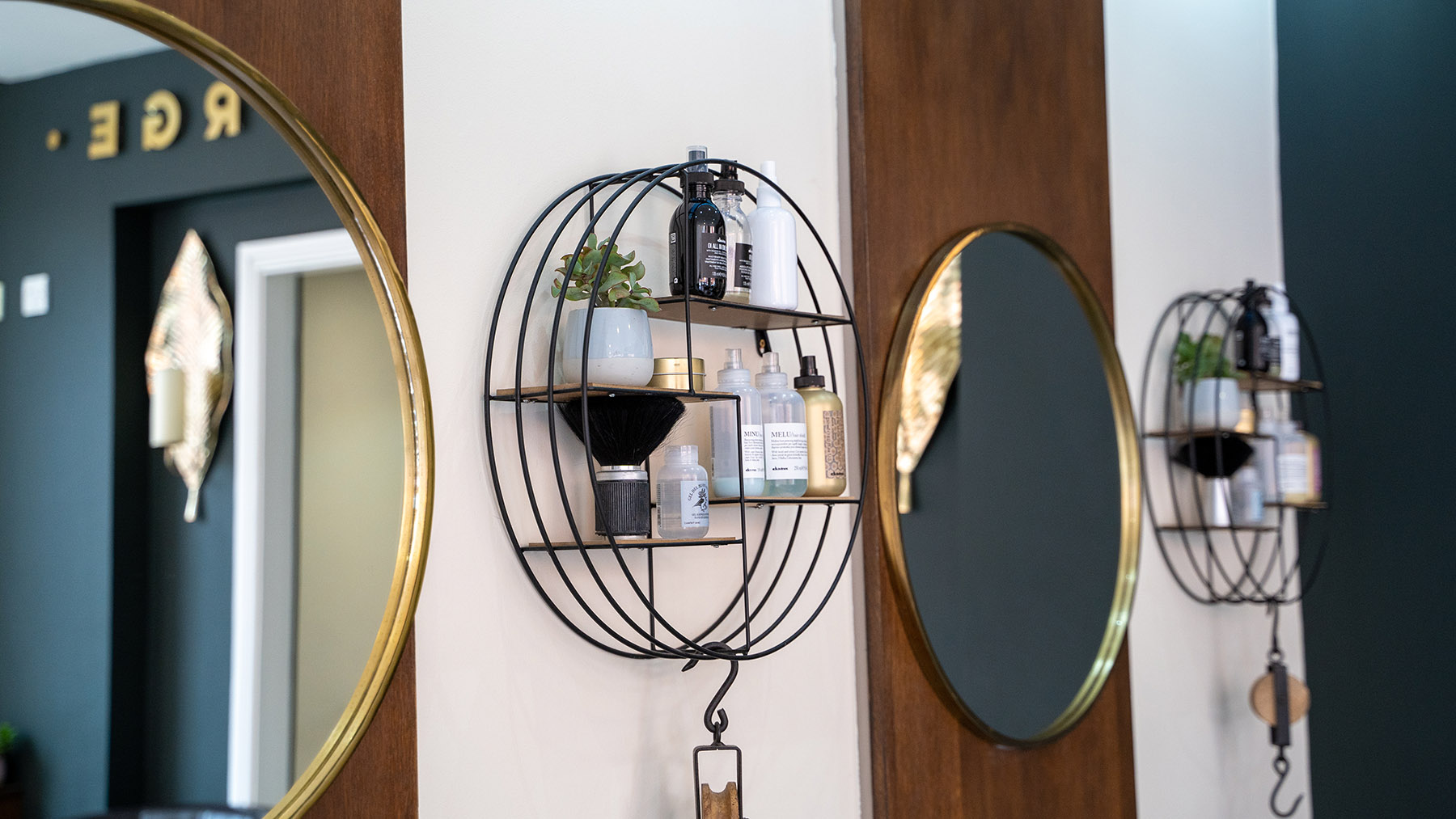 Hoole is a trendy suburb on the outskirts of Chester, bustling with life and local businesses.
You can find us at 63 Faulkner Street in our corner salon. Pop in to book an appointment, or just to say hello! We're always happy to have a cuppa.
Extraordinary Hair in the Perfect Atmosphere
We make sure every client gets the full Oliver George treatment. Pop in for a glass of bubbly with your appointment.
© Oliver George Salon 2023 – All Rights Reserved   
Registered in England No: 14091982     Registered address: 63 Faulkner Street, Chester, Cheshire CH2 3BE