Relax in a welcoming environment and feel inspired to try something new.
We are based in the very trendy suburb of Hoole on the outskirts of Chester
We have 25+ years of experience within the hairdressing industry, including 3 years show work with Cosmopolitan Magazine covering live events in London and Manchester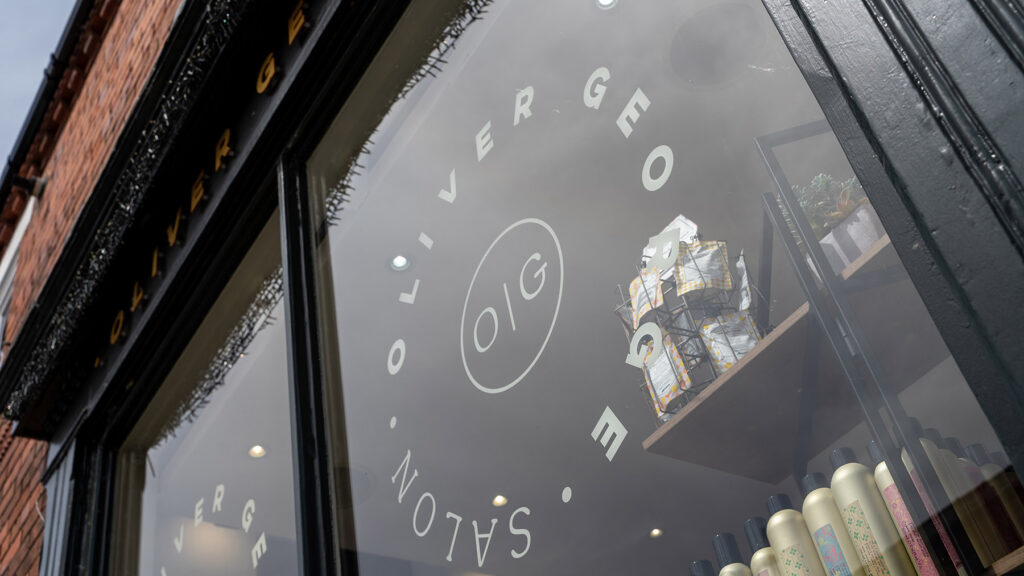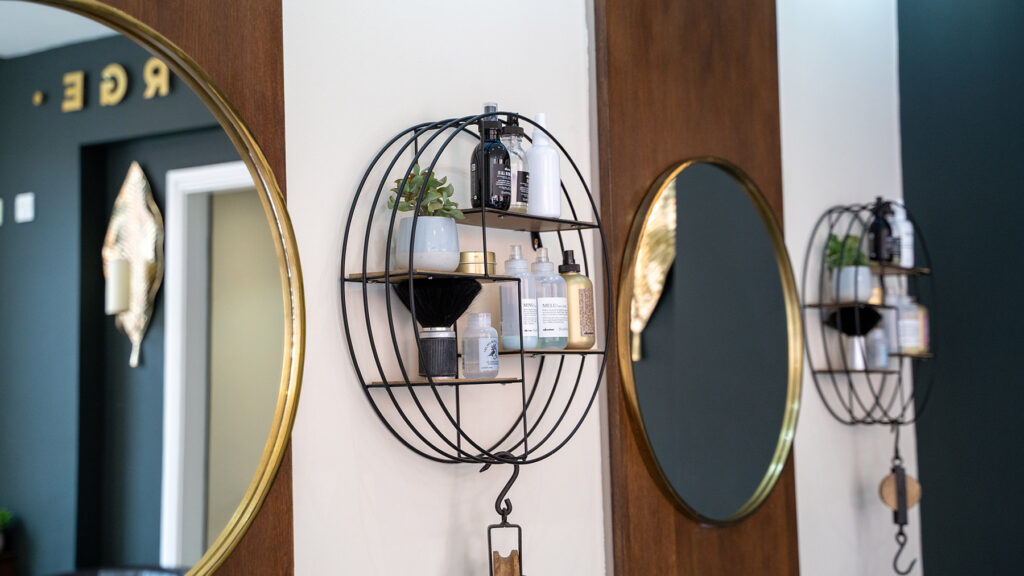 "We aim to provide the very best hairdressing experience in truly wonderful surroundings."
For appointments please phone: 01244 344622
We are proud to be classed as a premier Hair Salon, to find out why, book in and see for yourself. You won't look back!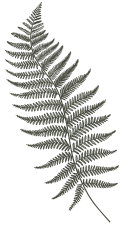 Extraordinary Hair in the Perfect Atmosphere
We make sure every client gets the full Oliver George treatment. Pop in for a glass of bubbly with your appointment.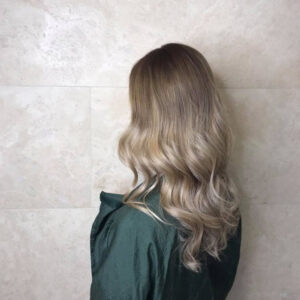 Whether it's time for something totally new or you just need some style maintenance our expert team will work with you to achieve styling that complements your features and makes the statement you want.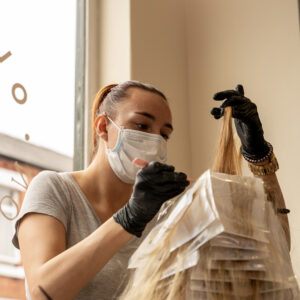 Whether you require highlights, balayage or a dramatic colour change, our highly skilled expert colourists intrinsic knowledge and eye for detail leaves you in complete confidence that you are in the safest hands.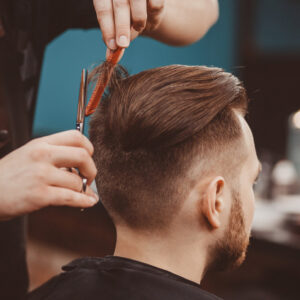 With a variety of services to suit all customers we steer away from traditional "Barbers shop" etiquette, and instead, position ourselves at the forefront of male hair styling.
Book your appointment online today
© Oliver George Salon 2023 – All Rights Reserved   
Registered in England No: 14091982     Registered address: 63 Faulkner Street, Chester, Cheshire CH2 3BE