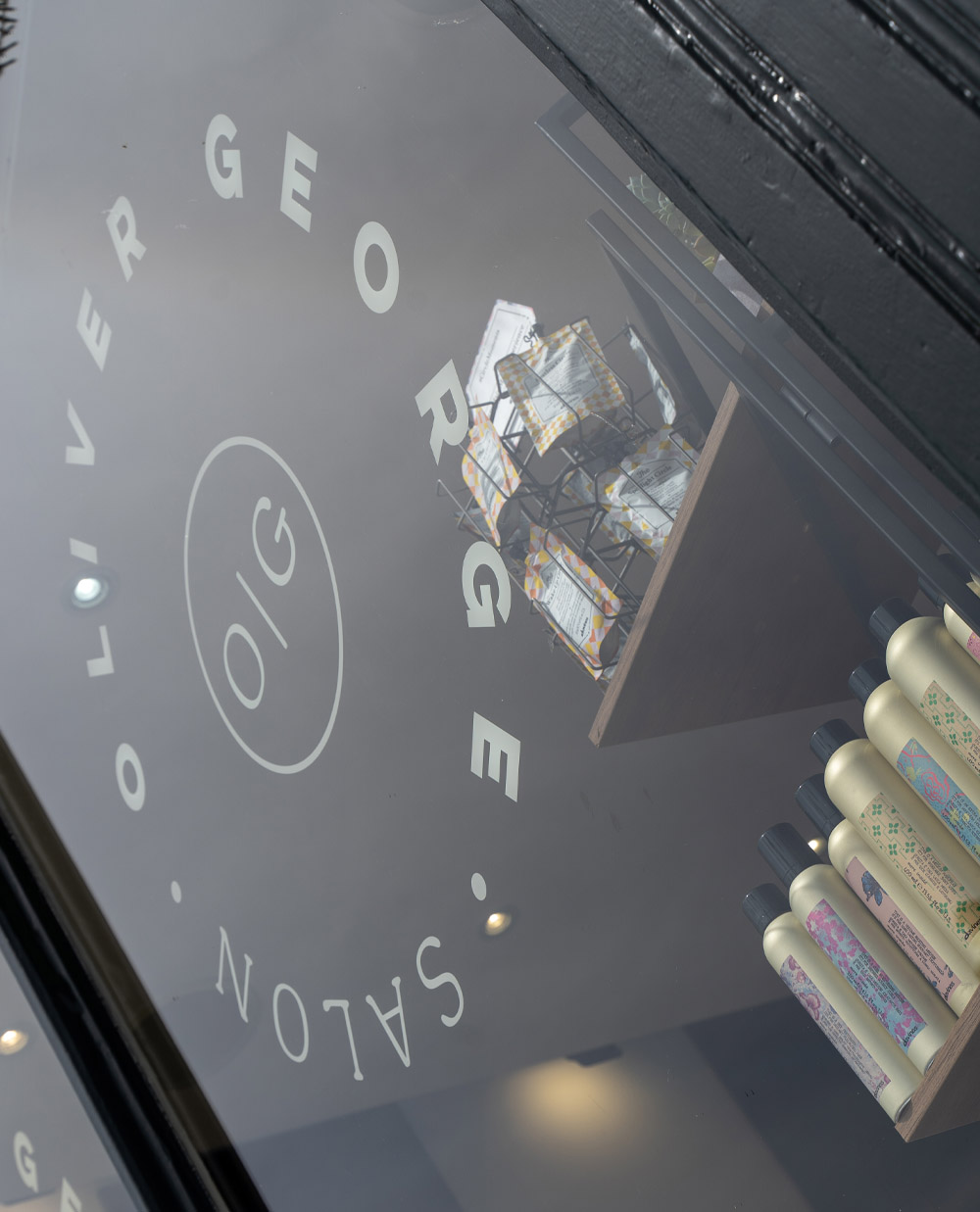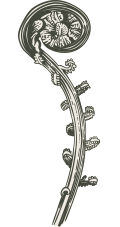 With over 25 years of experience inside the salon, you're in for an incredible experience as soon as you walk through the door. Whether you're looking for maintenance on your existing hairstyle or are looking to try something totally new, our talented and friendly staff will be on hand to make sure we make you look your best.
A relaxed and friendly environment.
We offer an entire range of cuts, colours and skill in our beautiful Hoole-based salon.
Our entire team is talented, trained and love what we do. We listen to exactly what you want and deliver exceptional results, time after time.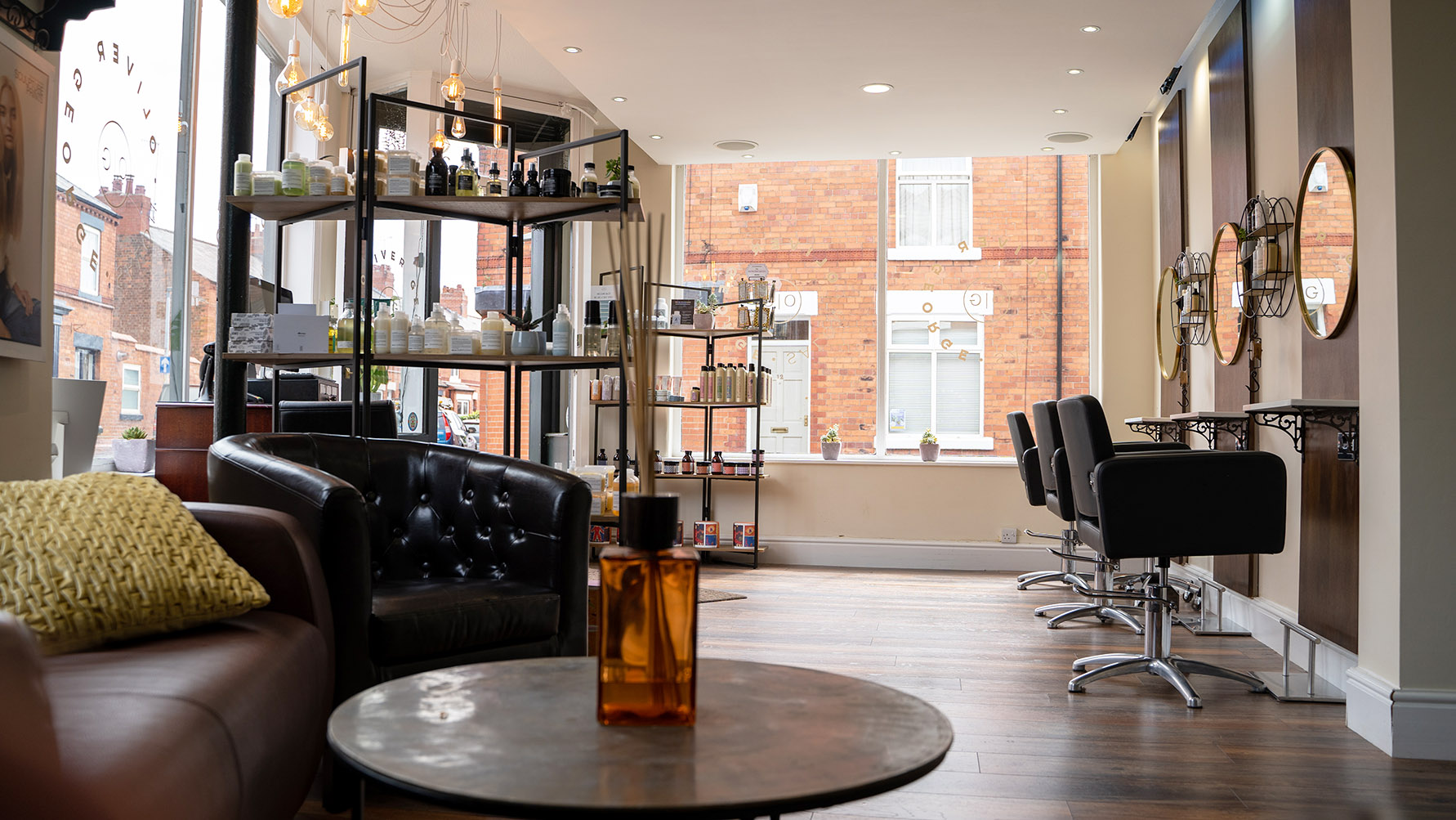 When you're happy, we're happy.
"Absolutely love my new hair! Staff listen to exactly what you want and also what they recommended has come out just wonderful. Will definitely be going back!"
We have a 5 star rating on our Facebook page. Head over to read some of our lovely client reviews!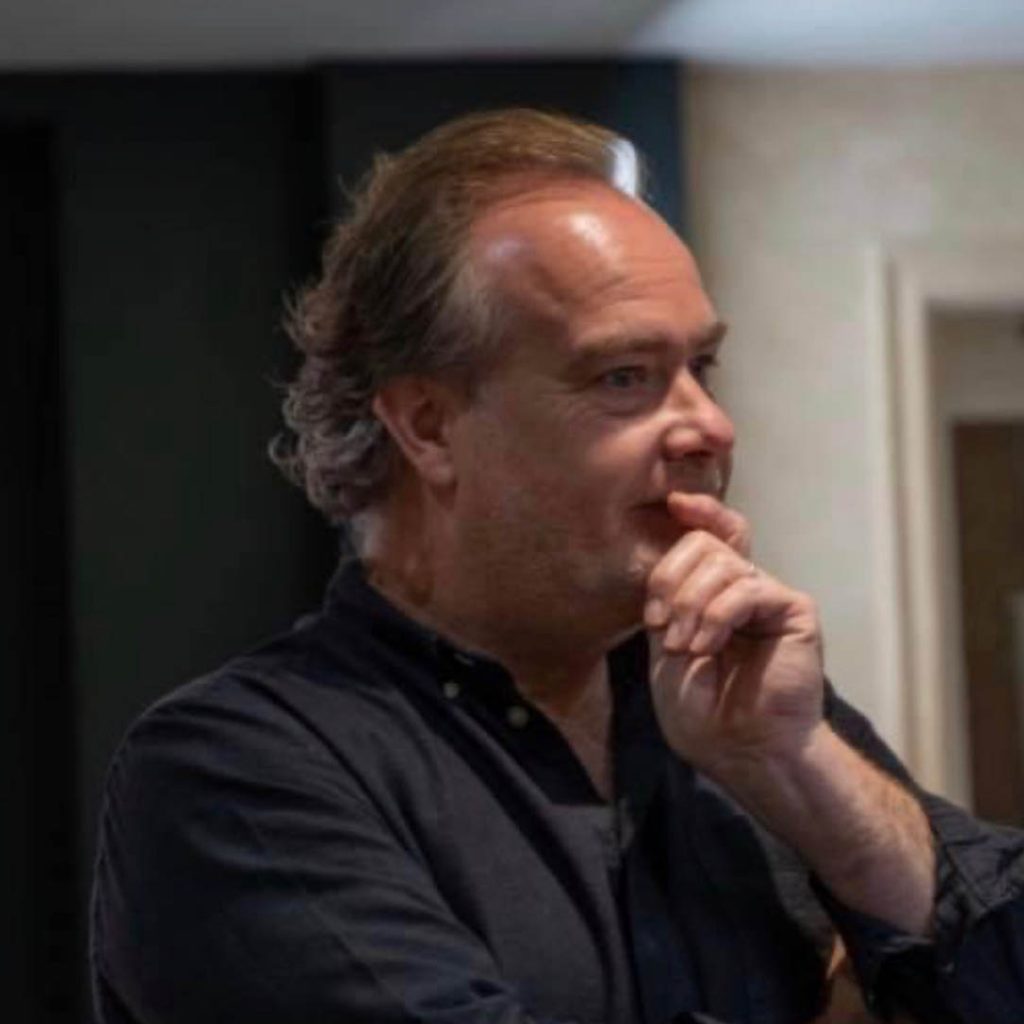 Stephen Pritchard
Salon Director
Truly passionate and accomplished stylist with multiple decades of experience.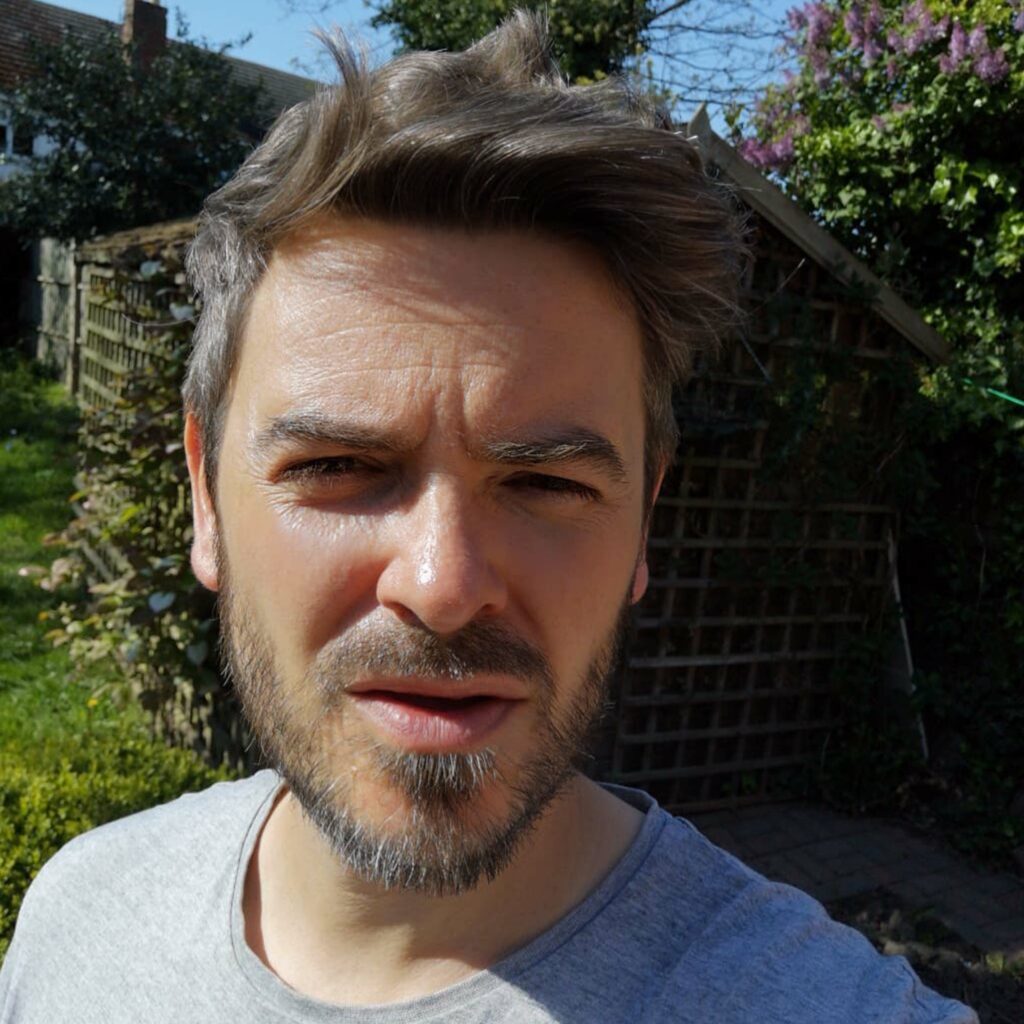 Mark Ryder
Senior stylist 
Mark is truly a talented and passionate hairdresser that brings with him a wealth of experience to the salon.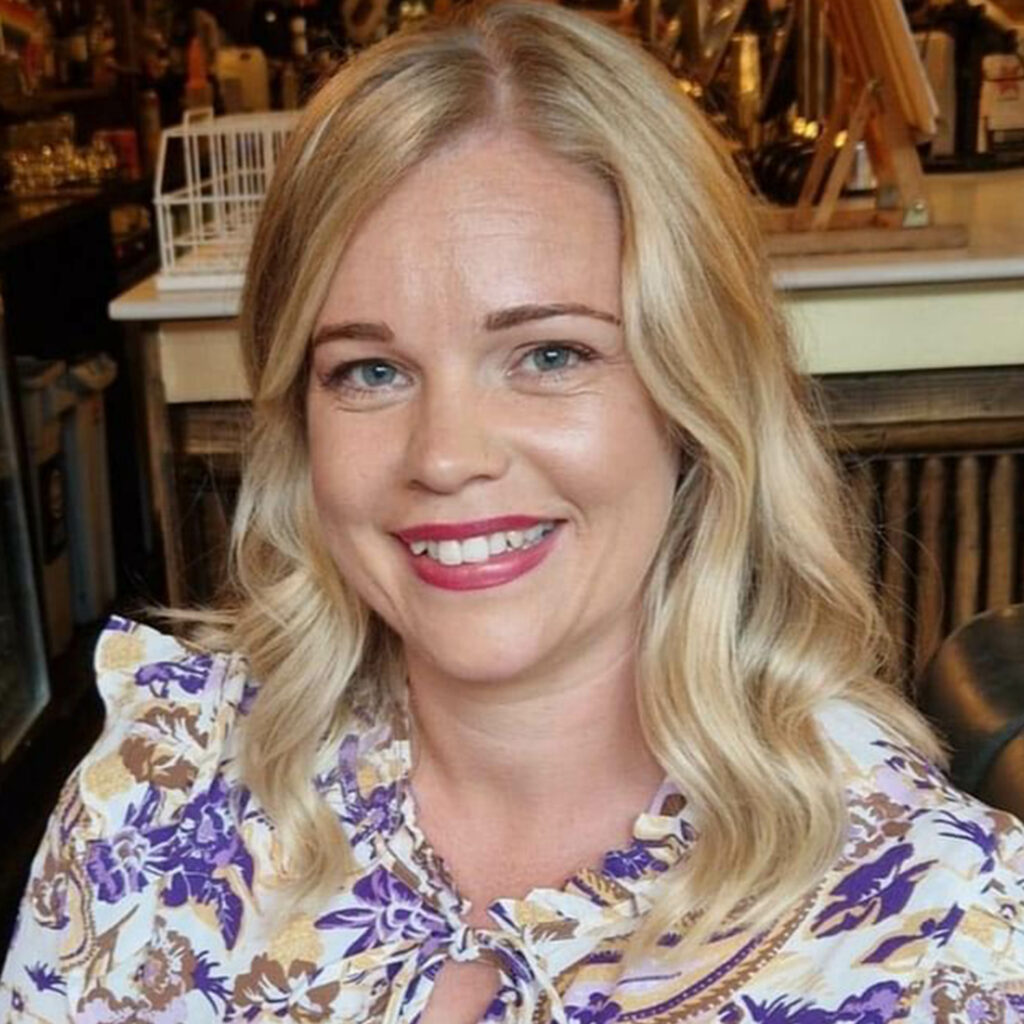 Laura Beckett
Senior Stylist and Colour Technician
Laura is a exceptionally talented stylist and colour technician .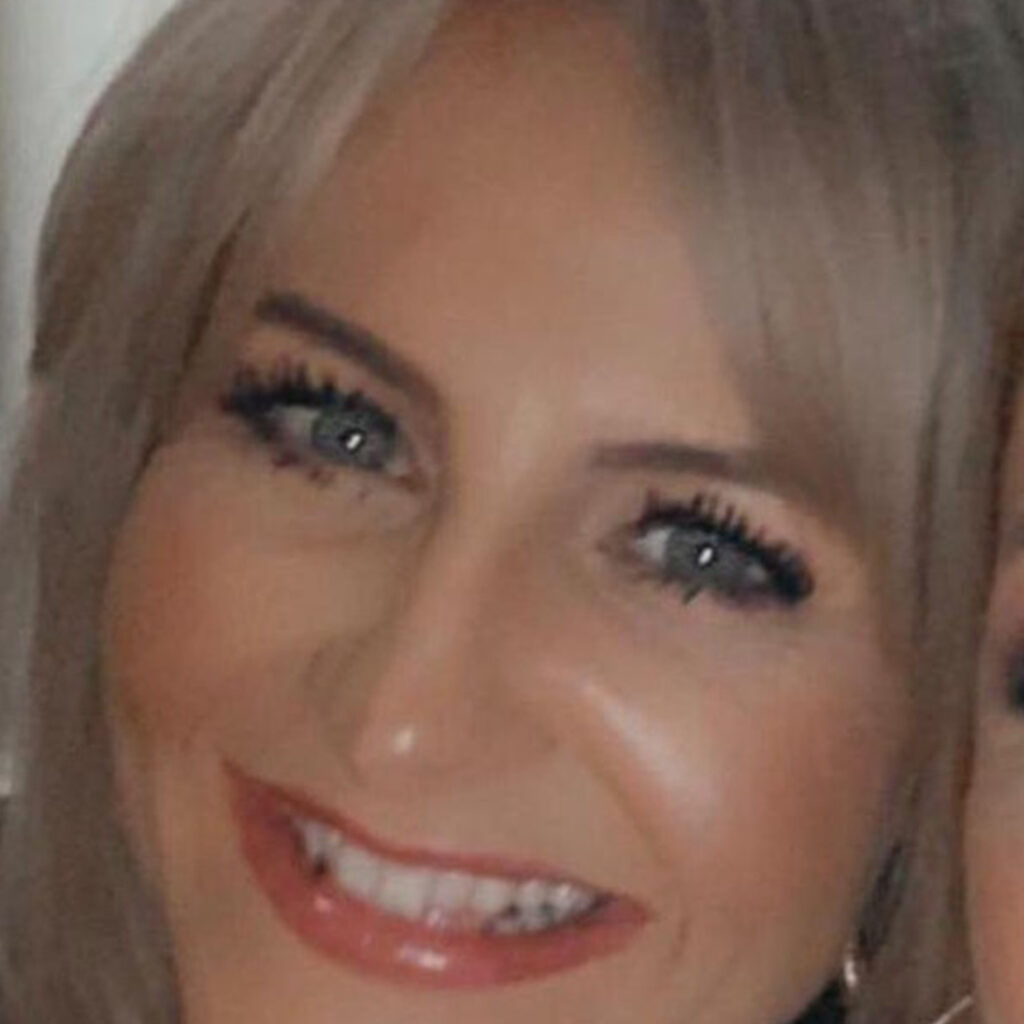 Claudie Roberts 
Senior Stylist and Colour Technician 
Claudie brings a wealth of talent with her and has over 15 years experience working in city centre salons.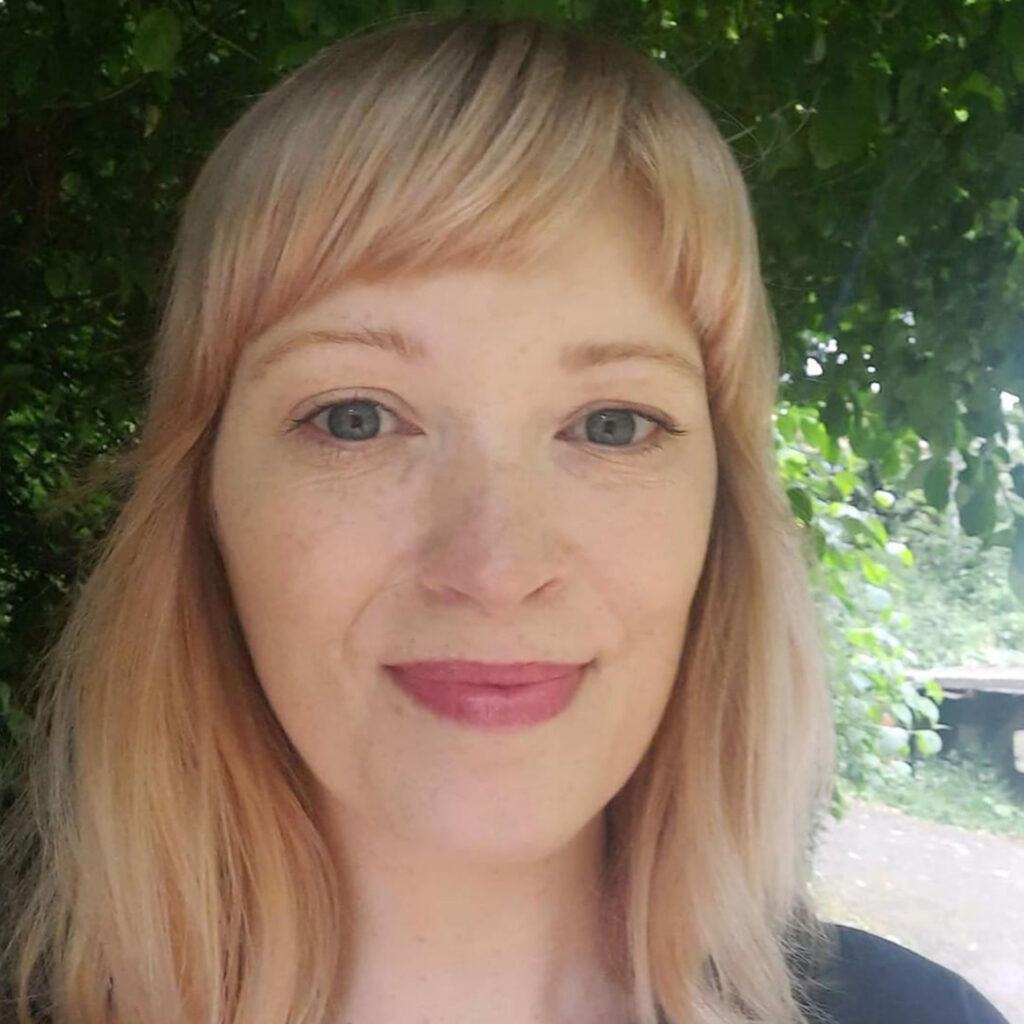 Sarah Stead
Master colour expert
With over 18 years of experience, Sarah is now in charge of our colour department and brings her passion for beautiful living colour to compliment you and your hair style.
Sophia
Super star apprentice
© Oliver George Salon 2023 – All Rights Reserved   
Registered in England No: 14091982     Registered address: 63 Faulkner Street, Chester, Cheshire CH2 3BE